Content is an essential part of the result of any website and it also includes e-commerce. Thinking about it, we will give some tips for you that make managing e-commerce and wants to get more results with it, check below.
Focus your contents mainly on product pages creating unique and relevant content for each of them. Think about how you can get to this product, and close all possible questions in your text. For example, a page about specific television, write about their features, but too some generic information about devices how "What is a Television" and tips for use;
Category and subcategory pages have unique and relevant content too like the product pages. Detail what is the category explaining its main functions and applicability;
Thinking of pages for holidays, be creative and at the same time conservative. On a page about Christmas, for example, sell their products with a creative idea, but do not forget basic information such as "What is Christmas?", "When is Christmas?" and others.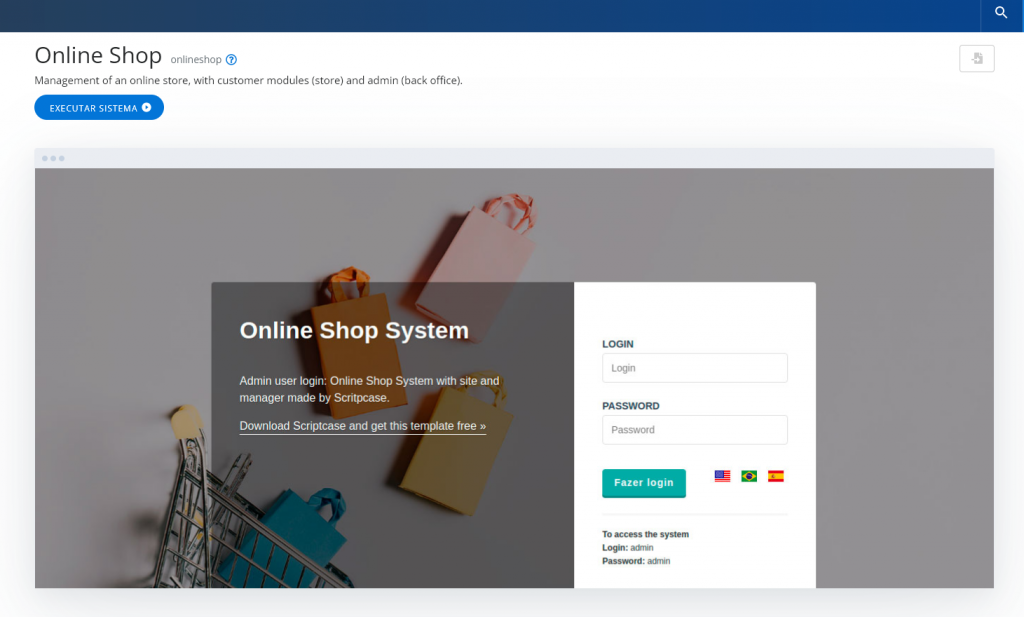 The tips that we were textual content, but you still have the option of investing in multimedia content such as videos and photos, for example, which also generate a great return. Good content directs the user to convert and this coupled with a brand of credibility can generate many positive results.
Visit our blog and check out more articles like this one!