See how Suite Technology used Scriptcase to develop their projects.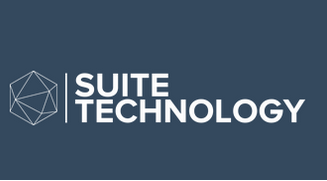 OVERVIEW
Suite Technology SAS is a company with more than 15 years that offers technical solutions and services. The company's goal is to give support to the IT department so the team can focus on their main business.
THE PROBLEM
We were researching and testing some tools to facilitate and speed up the development time of the projects with which we proposed to work. We needed something that would facilitate both of our routines as solution providers as well as the customers' routines.
THE SOLUTION
Scriptcase allowed us as a company to develop the proposed projects quickly and efficiently. It is the best IDE that we have tested to date with excellent results for both the company and the customers.
RESULTS ( SUITE TECHNOLOGY):
With Scriptcase we were able to develop all the projects we wanted quickly and in a surprisingly easy way.
We were able to perform the necessary integrations for the systems we developed in a very concrete way. In fact, Scriptcase already offers a good number of integrations.
A very strong tool attribute is the presence of BI, this helped us develop graphics, queries, summaries and complete dashboards.
Scriptcase is by far the best IDE we've tested to date, with excellent results for both the company and customers.
sd
Details of the results
Among several projects we have developed we have; public health ERP for all current resolutions. BI platform to solve statistics of the current situation with COVID-19 at the departmental level. Software for Quality management and accreditation for ISO9001 and pamec.
Check this and more cases here: CASES OF SUCCESS