Discover how Prodesys managed to streamline the systems development process with Scriptcase, reducing the time and costs required for delivering complete solutions tailored to their client's needs. They now boast a portfolio of 5 comprehensive systems.
<p>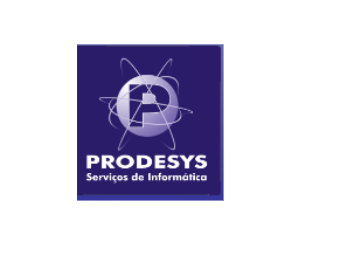 ABOUT THE COMPANY:
Prodesys started its activities in 1998, developing client/server applications using the Progress platform. The system was developed in collaboration with one of the largest clients in the food industry segment in Rio de Janeiro. The project aimed to control sales across 16 stores and a call center for home delivery orders. The project was a success.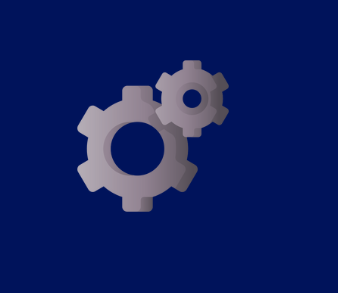 THE PROBLEM:
We had developed a robust system with many features, but the implementation cost was relatively high, especially for smaller clients. We needed to reduce the costs of the creation and implementation process to enter this market.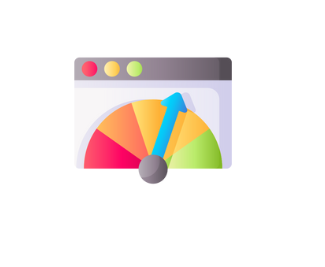 THE SOLUTION:
Scriptcase is an exciting alternative to speed up system development time and reduce operational costs. It's now possible to develop complete solutions swiftly and with excellent cost-effectiveness.
<p>
Results (Prodesys):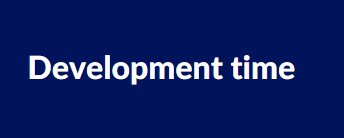 The development time for each project varied based on complexity, the learning curve of the tool, and the number of resources involved. Our latest project, a Sales System (in the garment sector in general), was built within 70 days, including analysis, development, testing, and operational adjustments, with just 1 assigned resource.

We significantly reduced the number of resources assigned per project, thanks to the high productivity rate offered by the platform.

Considering initial projects, we achieved a 15% increase in the client portfolio due to the improved features presented during negotiations for each project

The forecast for 2023/2024 is a 40% growth in each segment, based on each offered project.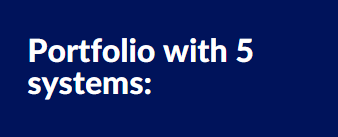 Currently, we have 5 systems in our portfolio: Integrated School Support System, ERP for restaurant control, Sales System (garment sector in general), Sports Management, and a System for Controlling Students and Workers in a spiritual center. We present them below.
<p>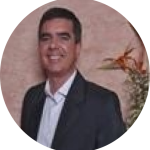 Jorge Luiz – Phone: 21-99615-9680
<p>
Integrated School Support System:
Controls students, teachers, class schedules, payments, and receipts for academic support classes, also known as private lessons.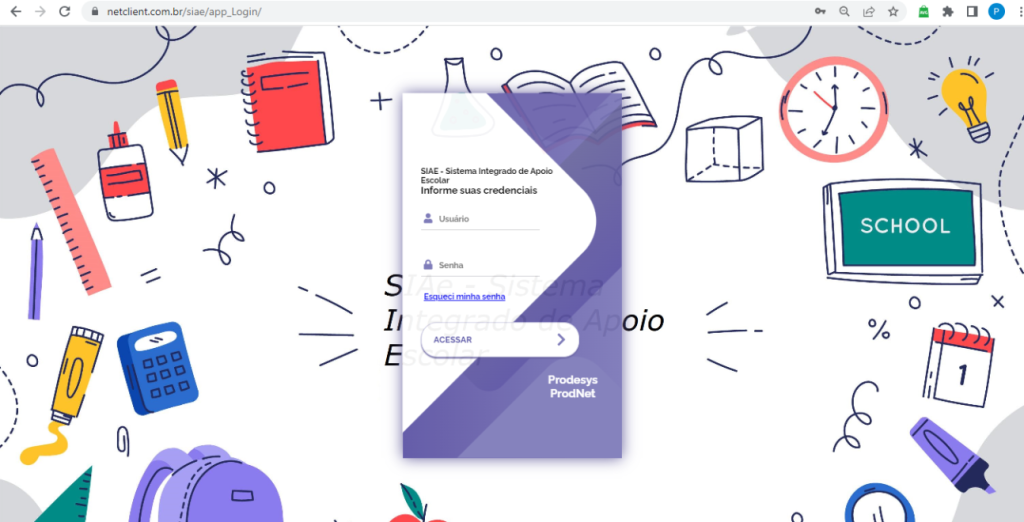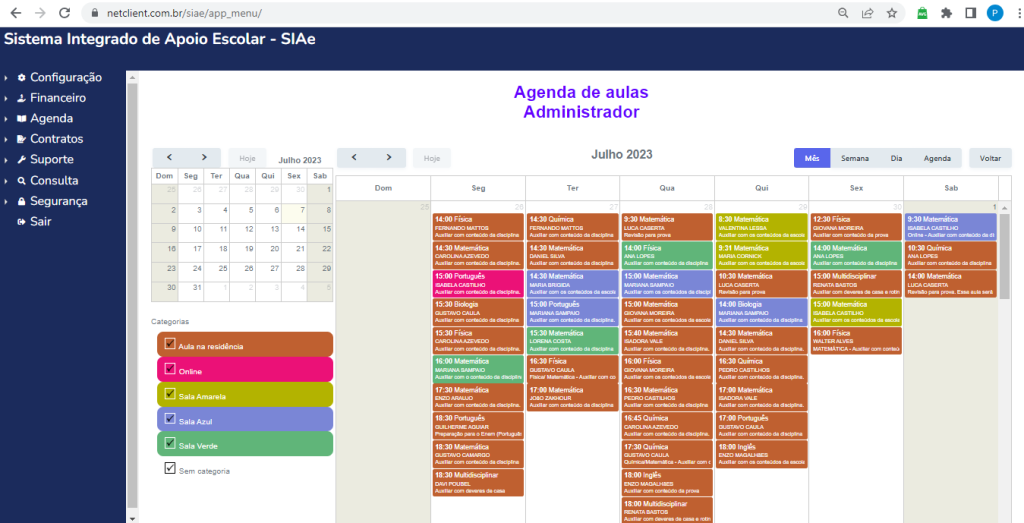 <p>
ERP for restaurant control:
Modular system for restaurant, pizzeria, bar control, etc. It includes modules for sales, administration, finance, and inventory, all integrated.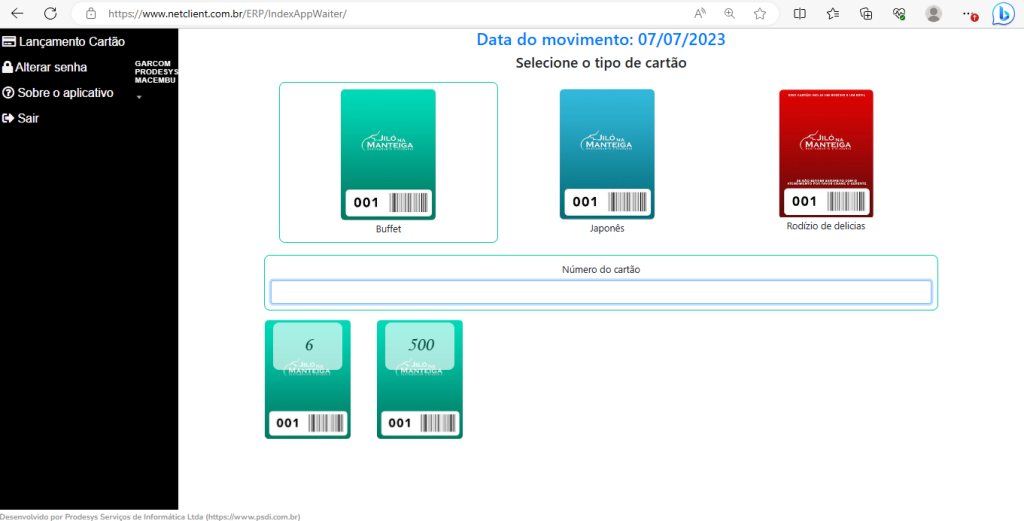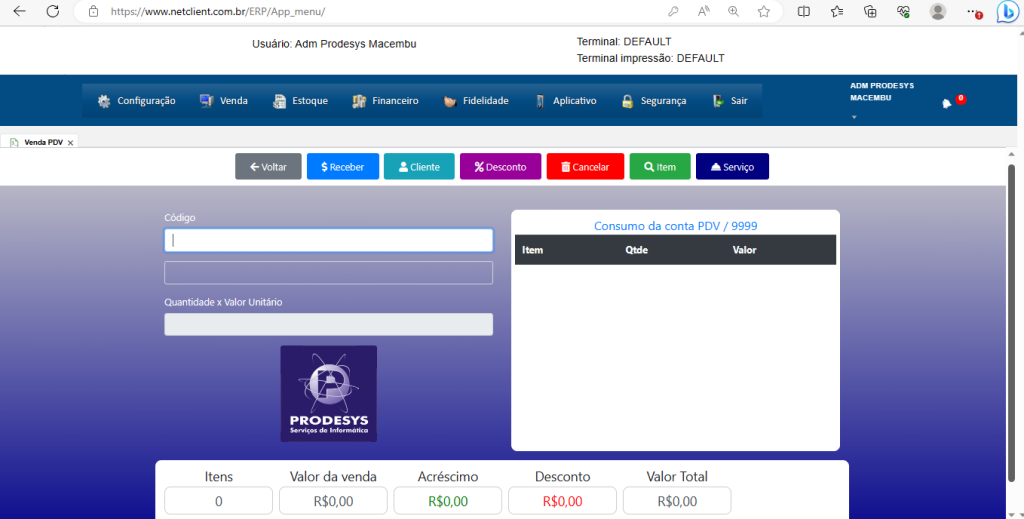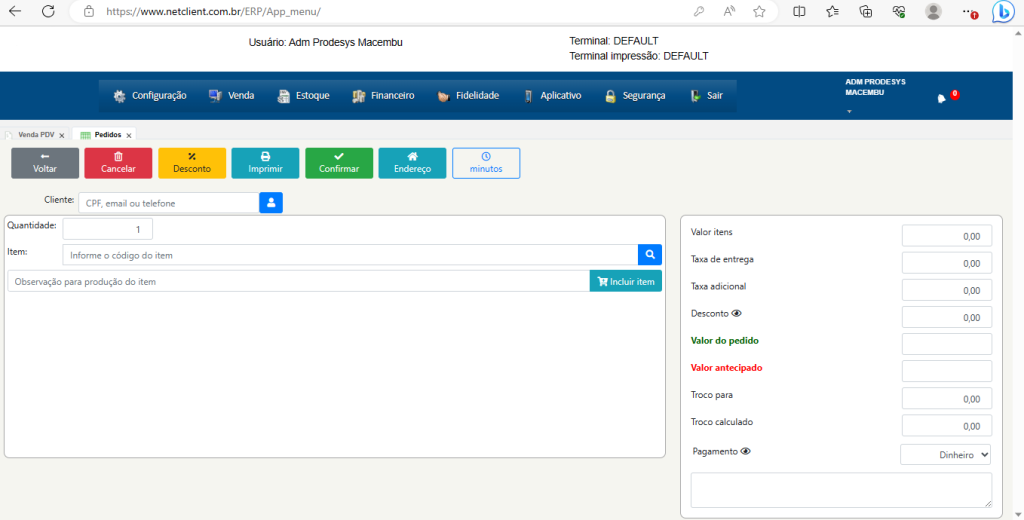 <p>
Sales System, garment sector in general
Integrated system (Sales, inventory, finance, production) with size, color, and additional sales feature control.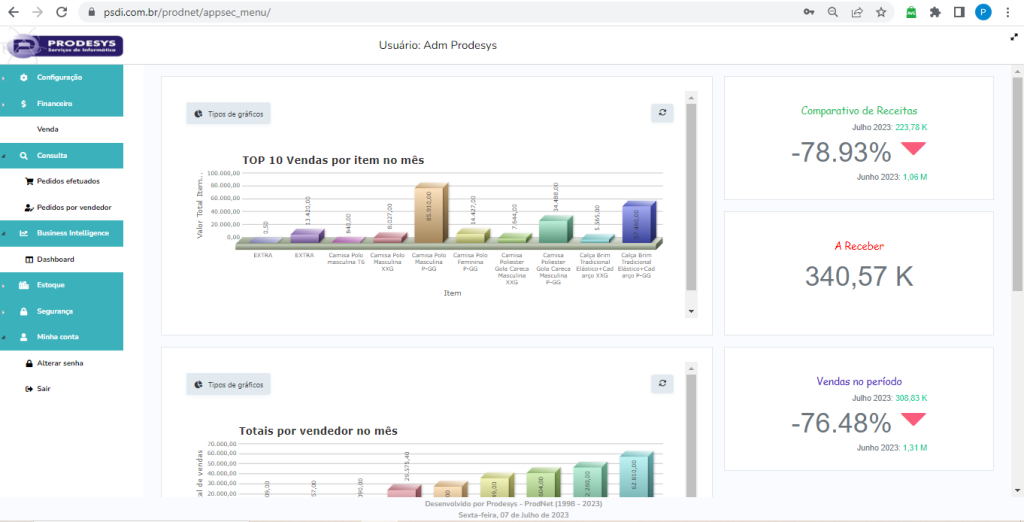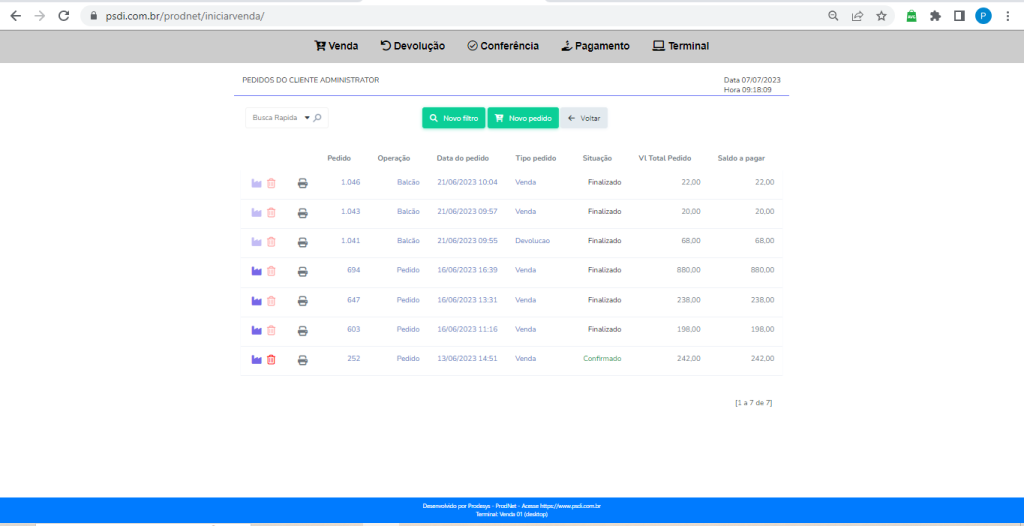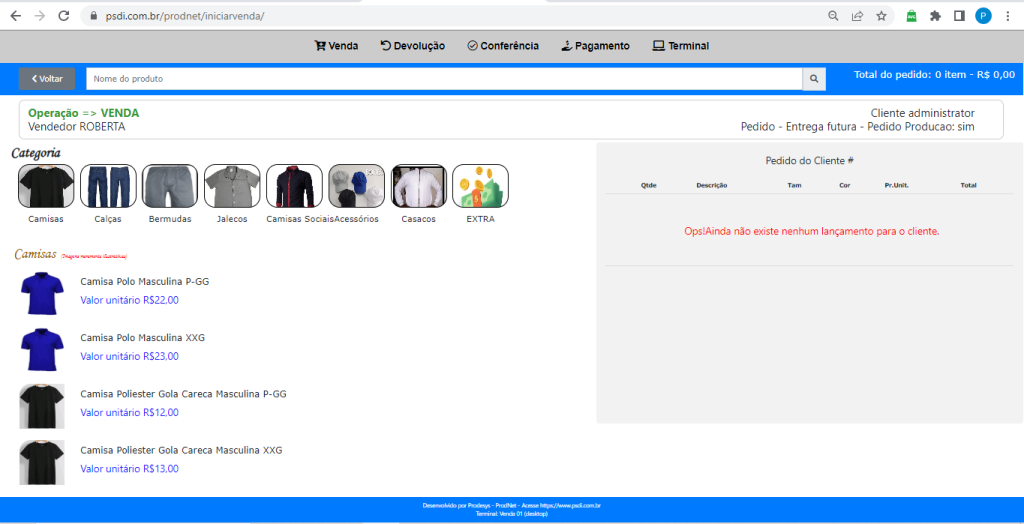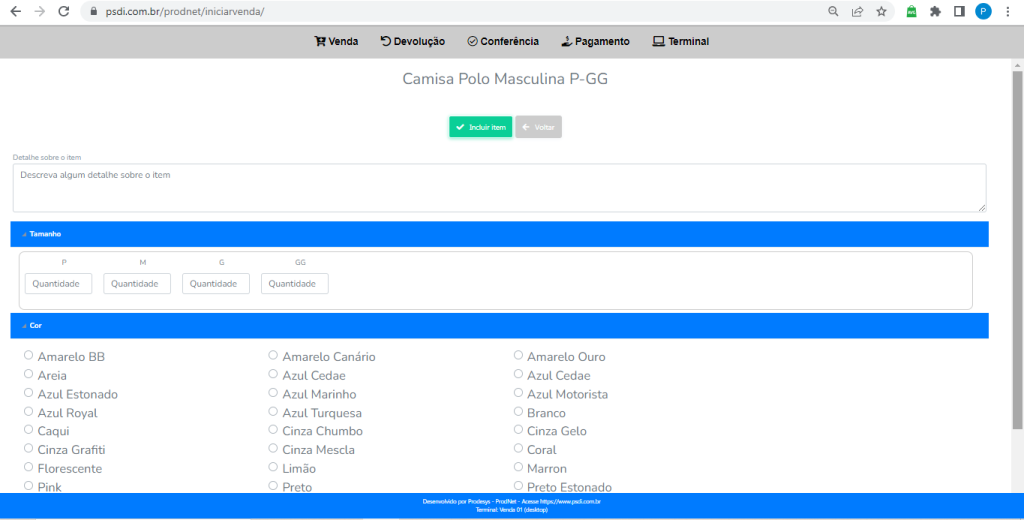 <p>
Sports Management:
Controls enrollments, monthly payments, and attendance to sports activities classes and sends automatic text messages upon generating and charging contracted payment plans for members and/or dependents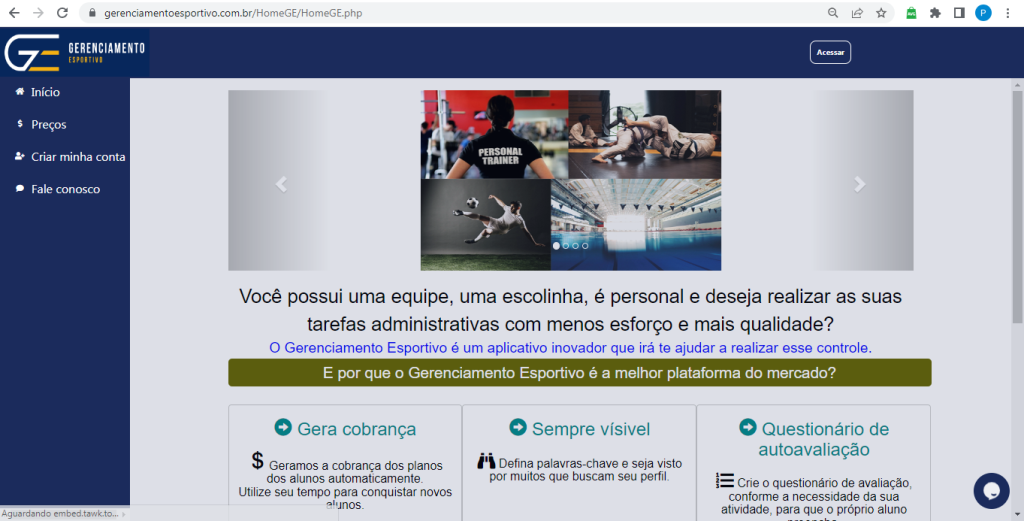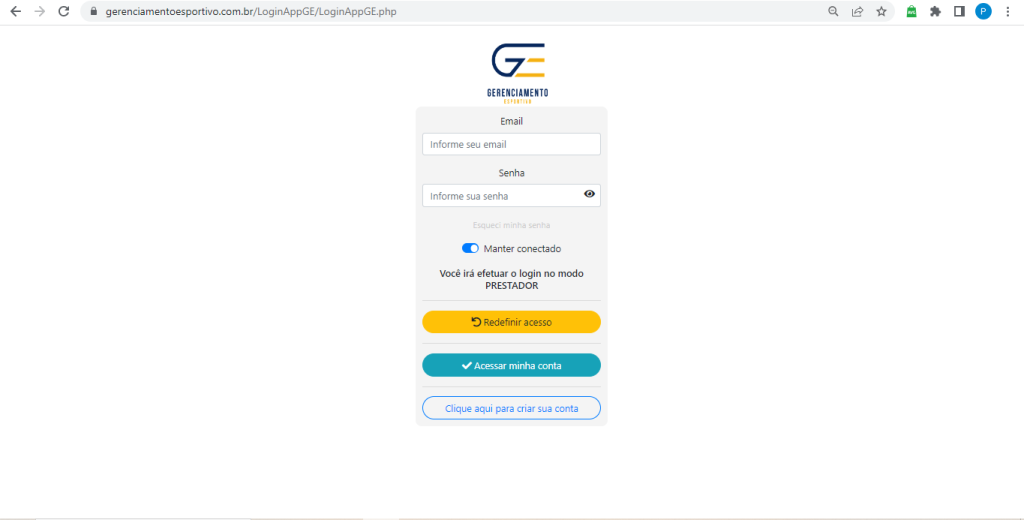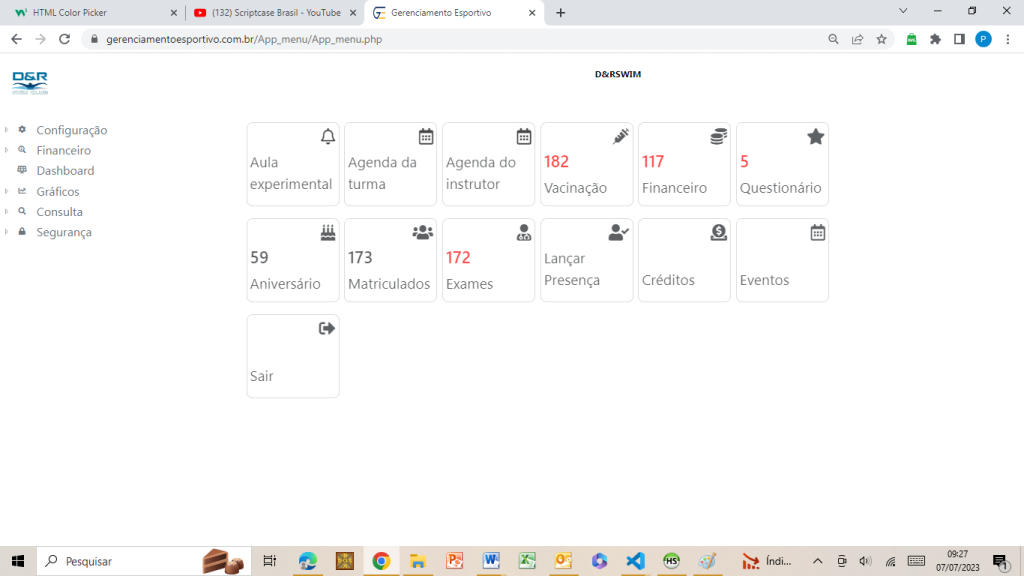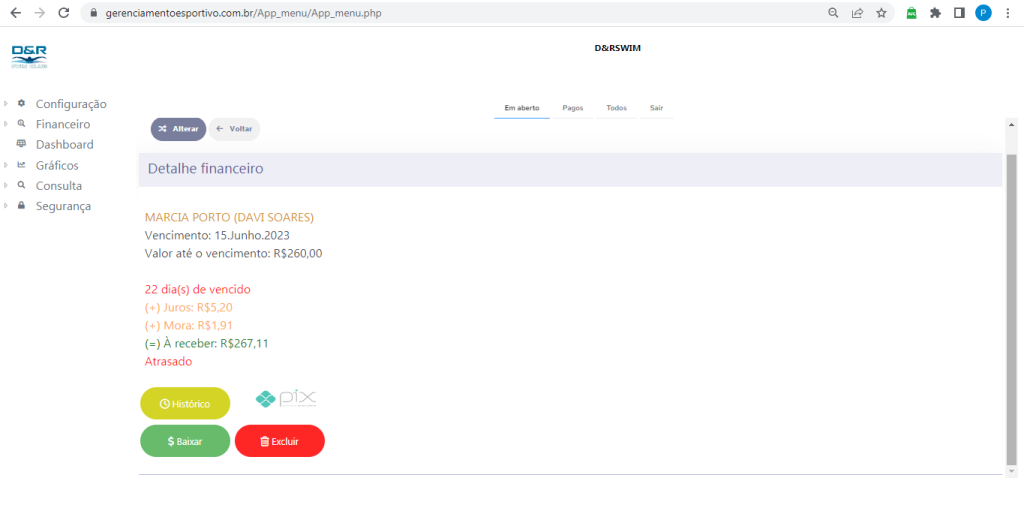 <p>
System for Controlling Students and Workers in a spiritual center
Manages volunteer workers in a spiritual center and all students enrolled in the various courses the institution offers.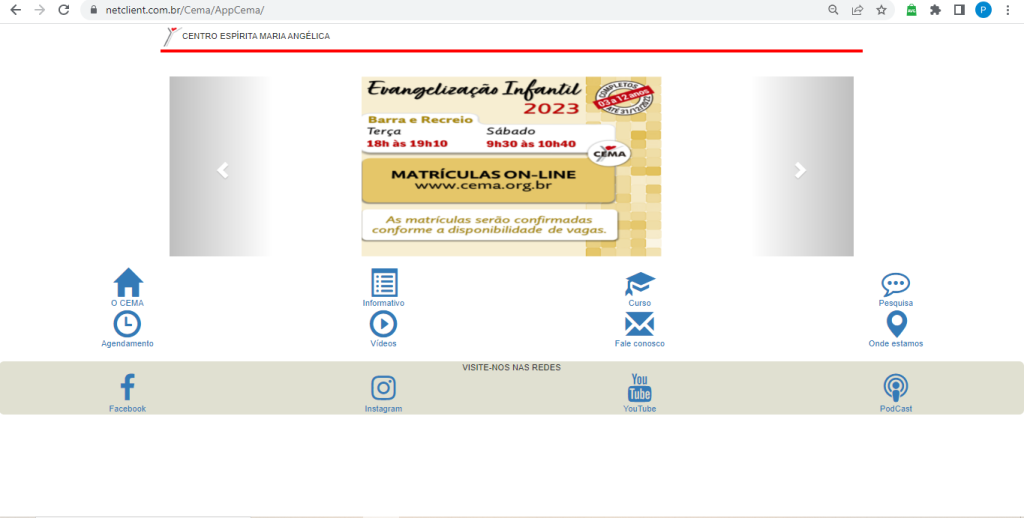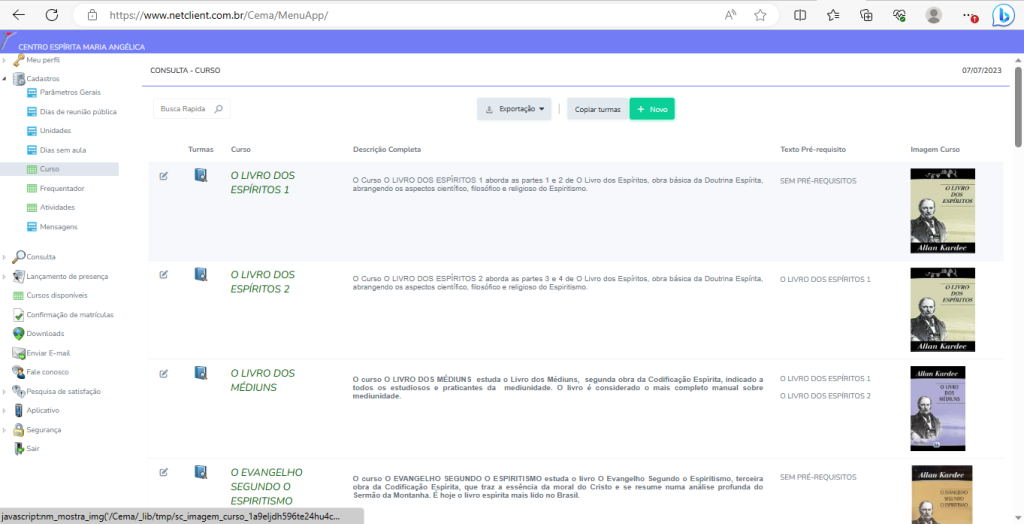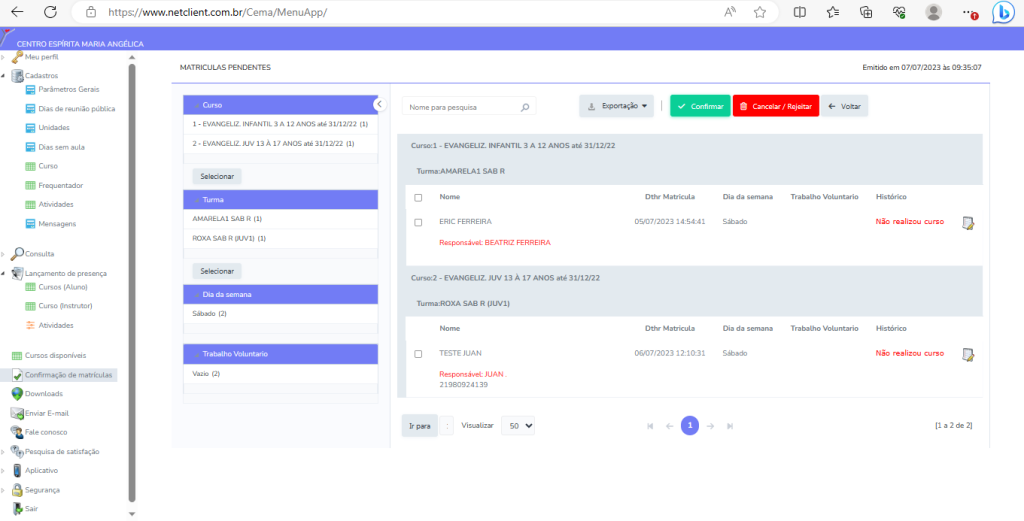 Discover this and many other success stories on our Scriptcase blog! By the way, if you also want to share your development experiences with our solution, feel free to get in touch with us: s.igor@scriptcase.com.br