Discover how Robertsoft streamlined and expedited the system development process by adopting Scriptcase into their work routine. They now have a comprehensive cloud-based Church Management platform, allowing them to manage their members, issue credentials, certificates, and much more. See below for details!
<p>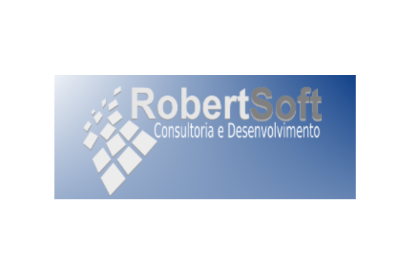 ABOUT THE COMPANY:
Robertsoft is a consultancy and development company with 6 years in the market. We have arrived here after experiences in renowned companies of different sizes and diverse sectors. Our accumulated knowledge in maintaining and implementing ERPs allows us to offer differentiated products and services for various sectors.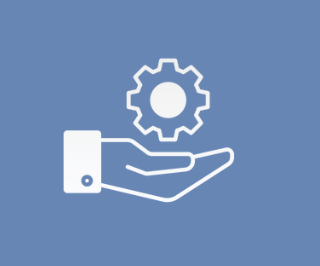 THE PROBLEM:
There was a need to find an alternative solution to transform an existing rudimentary system, developed "in-house" in PHP, into a scalable platform that met all digital security standards.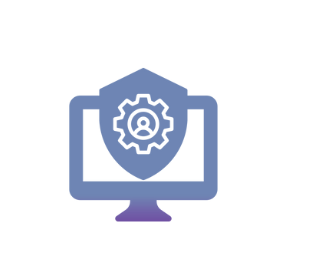 THE SOLUTION:
We found Scriptcase to be an alternative that met our system development and evolution needs. Considering all the functionalities it offers, we were able to redesign and recreate projects from scratch quickly and securely.
<p>
Results (Robertsoft):

 One of the factors that led us to choose Scriptcase was its ease of learning. It's quickly possible to understand the platform and achieve results.

The solution is highly versatile, adaptable to development needs. Additionally, the performance increase we achieved was highly positive.

We had a fantastic return, as we now have a platform available for the market where we can provide and customize reports and certificates dynamically.

In addition to our developed Qahalsys – Church Management System platform, we have a round management and attendance control system in the queue to be rewritten using Scriptcase.
<p>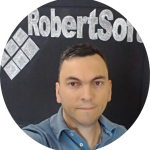 "The project was redesigned and recreated from scratch. Despite being in its third year, its development was swift, as only one professional was used for 2 to 3 hours on available days. We had a fantastic return, as we now have a platform available for the market where we can provide and customize reports and certificates dynamically."
Roberto do Nascimento – RobertSoft
<p>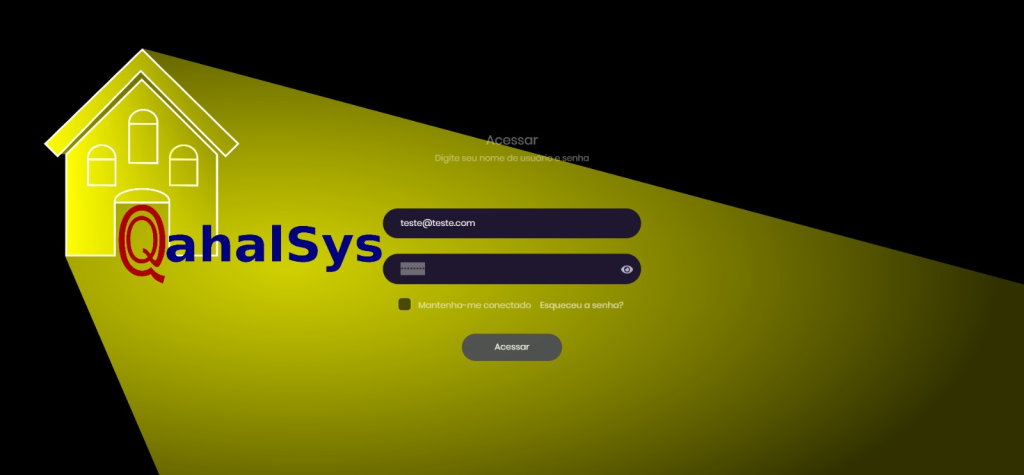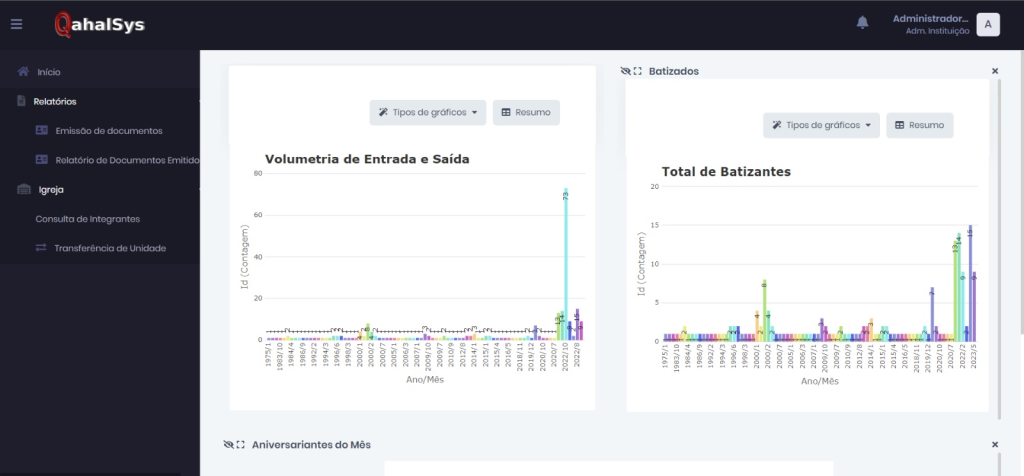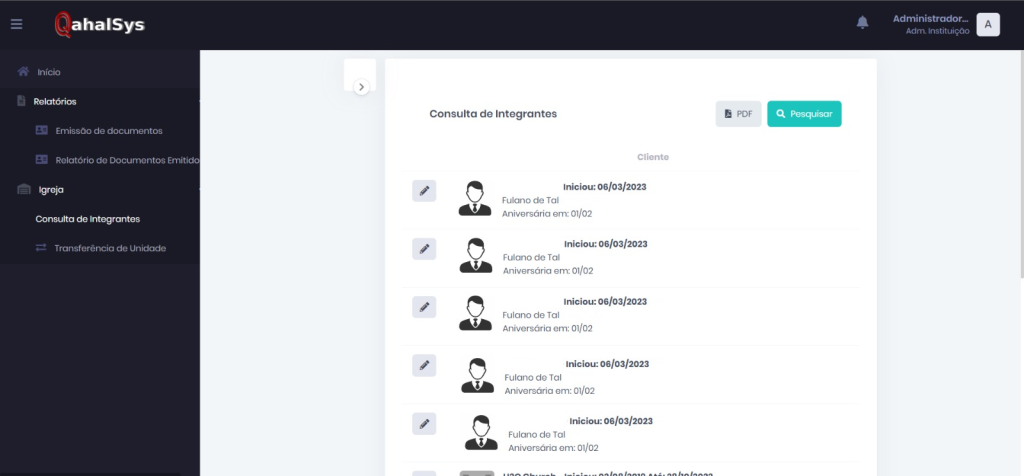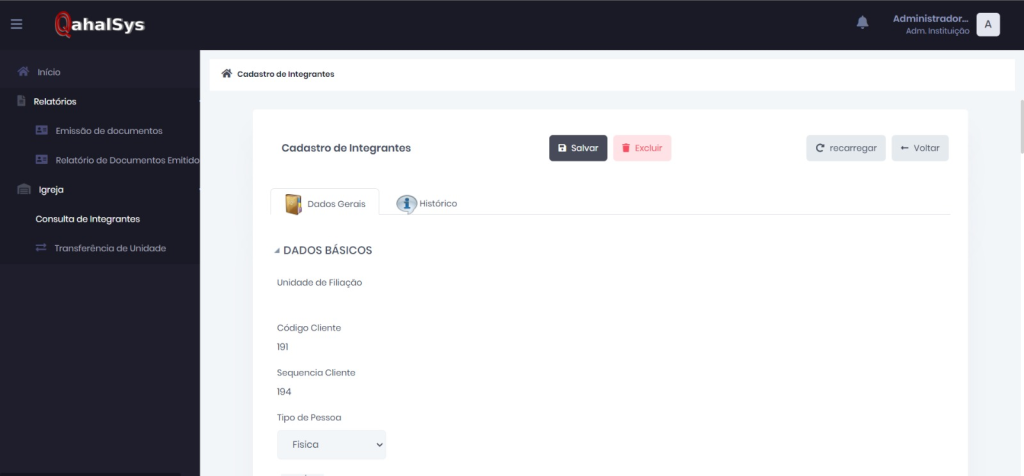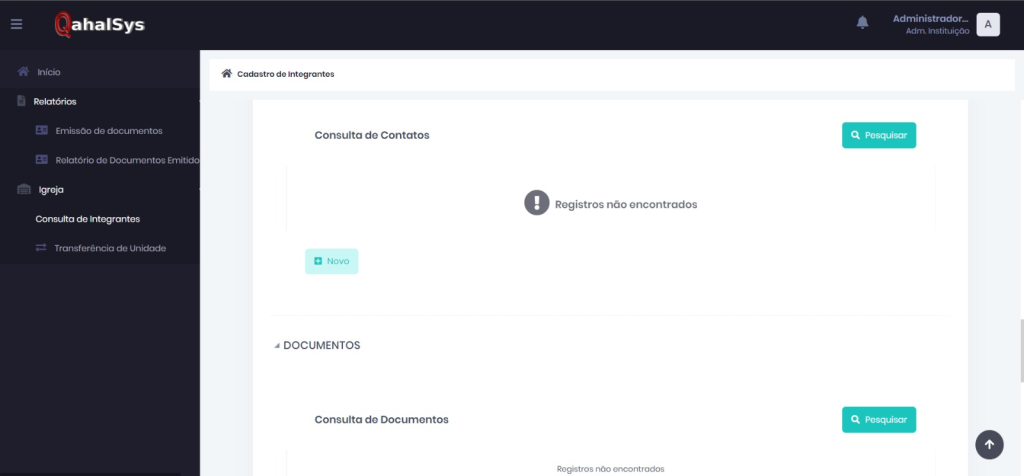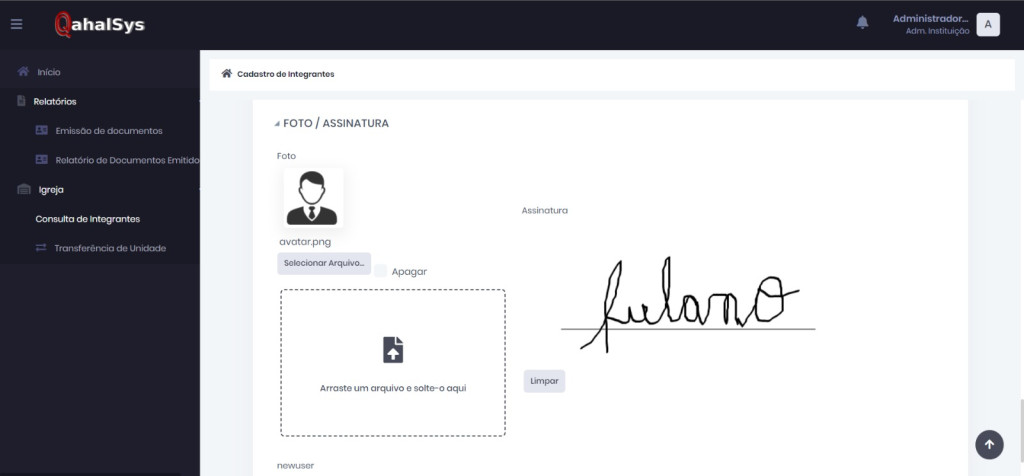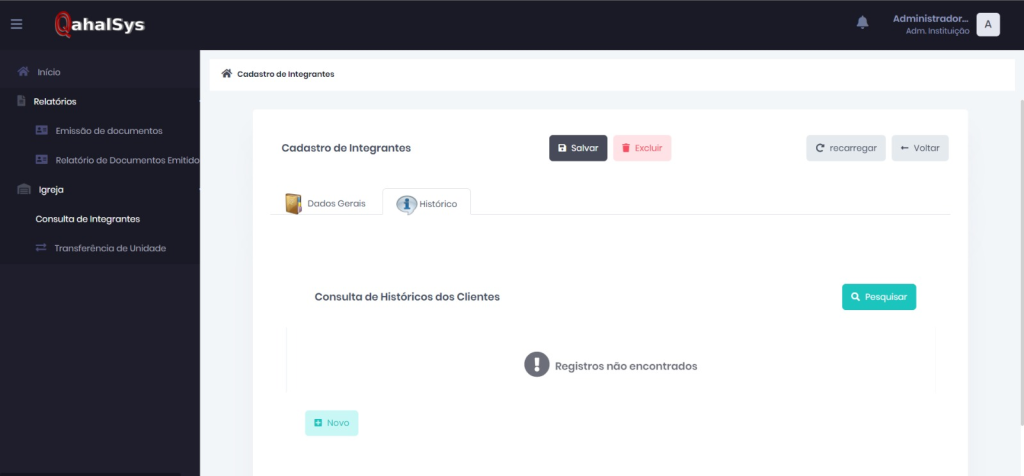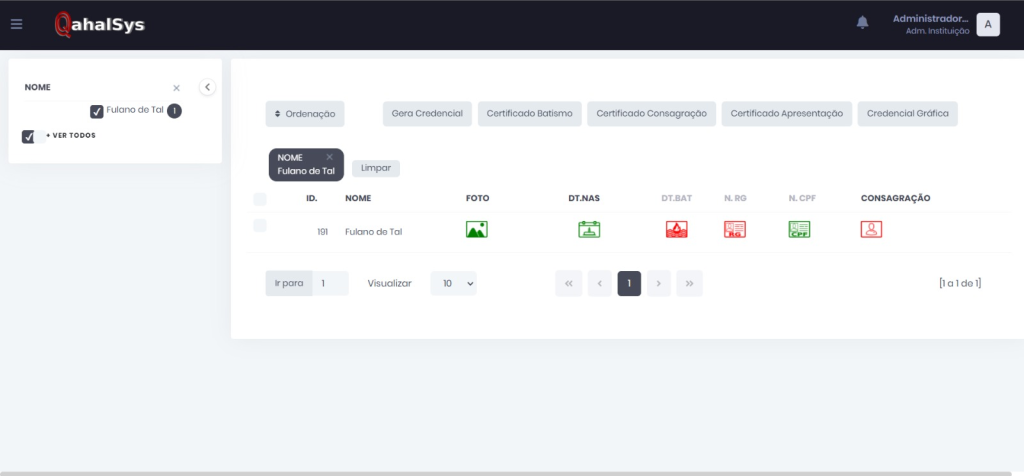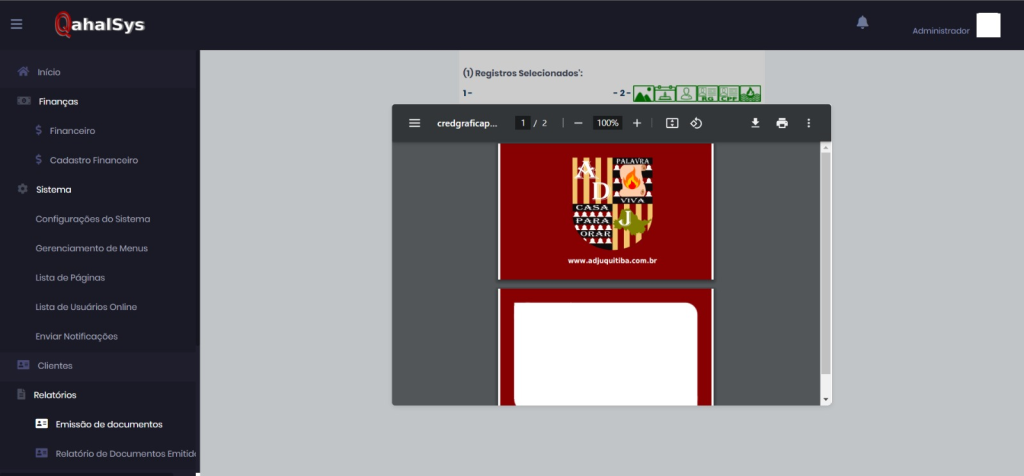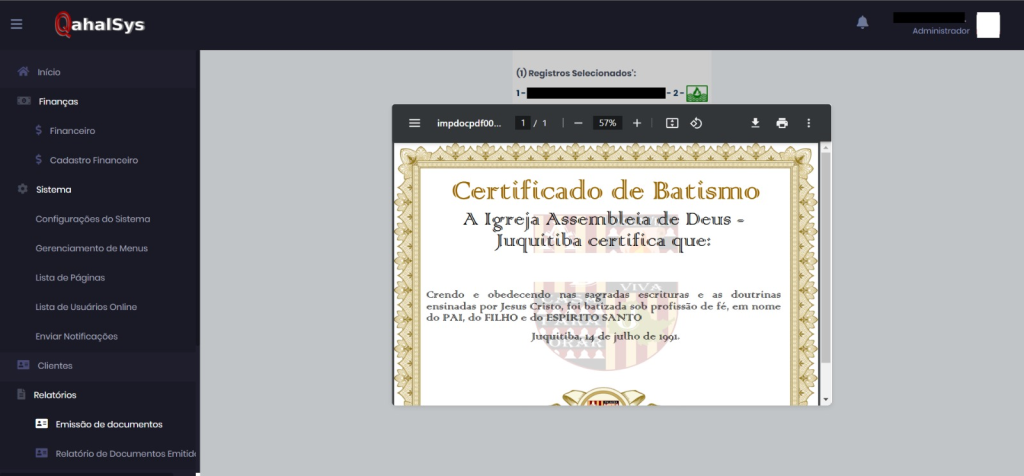 Discover this and many other success stories on our Scriptcase blog! By the way, if you also want to share your development experiences with our solution, feel free to get in touch with us: s.igor@scriptcase.com.br