VIt's about seeing how Manuel Arcos Olortegui, entrepreneur and developer, managed to automate and streamline the entire process of prototyping and development of Aplisof systems.
d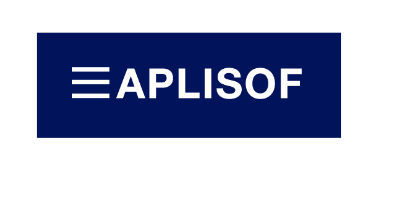 ABOUT:
Hello, my name is Manuel Arcos Olortegui, and I am an entrepreneur in the software development and related services field. I am the founder of Aplisof Peru; a company focused on web application development and digital services. Since 2020, we have been a visionary and reliable partner in the development of websites, as well as the development and implementation of customized systems for small and medium-sized businesses. We also provide support and training for our developed systems.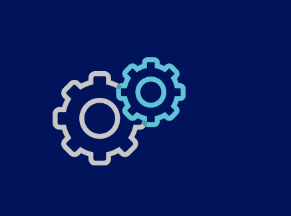 THE PROBLEM:
There was a need to find a tool that, in addition to being efficient in the solution development process, would allow for more straightforward communication between analysts and developers, reducing the need for constant meetings and streamlining the process of understanding and developing solutions within the team.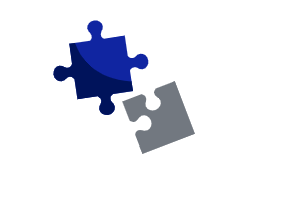 THE SOLUTION:
Among the tools evaluated to address the need for agility and automation, Scriptcase allowed analysts to quickly develop prototypes and bring them into production within a short time.
d
Results (Aplisof):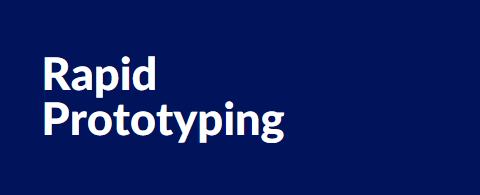 Using Scriptcase, our Aplisof team can quickly build prototypes that facilitate the final visualization of developed systems and applications. It streamlines the solution production process.

The simplification of processes allowed for a significant reduction in development and testing time, enabling projects to be carried out based on a Minimum Viable Product (MVP) approach that can be tested immediately. As a result, the project was able to progress more efficiently and meet the established deadlines.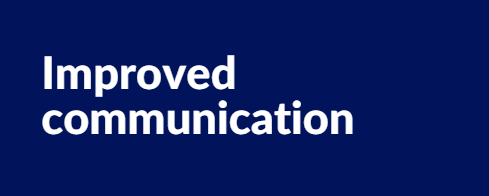 Scriptcase was a handy tool for enhancing communication between analysts and developers, enabling the project to progress more efficiently and effectively. Users could visualize the system more concretely and visually, facilitating understanding and reducing the need for as many meetings.

Regarding development time, a project that took around four months with two developers can be completed and brought to production for idea testing within one month using Scriptcase with just a single developer.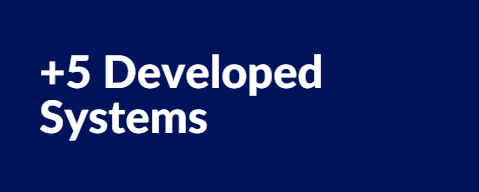 While using Scriptcase, we have successfully developed several systems, including Electronic Invoicing Systems, Delivery Monitoring Systems, Virtual Classroom Systems, Payment Systems, Storage and Sales Systems, among others.
d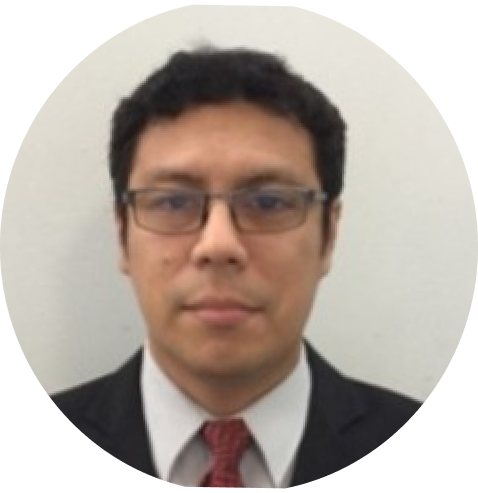 "With over ten years of experience in software development, I have worked on projects of various sizes and complexities. I also have experience as a mentor in digital entrepreneurship projects, which has allowed me to help other entrepreneurs achieve their goals. Scriptcase has been a useful tool for enhancing communication between analysts and developers, enabling the project to progress more efficiently and effectively."
Manuel Arcos Olortegui, founder of the Aplisof Peru
Tel. +51943742641
https://www.linkedin.com/in/manuelarcos/?originalSubdomain=pe
d
Engineering system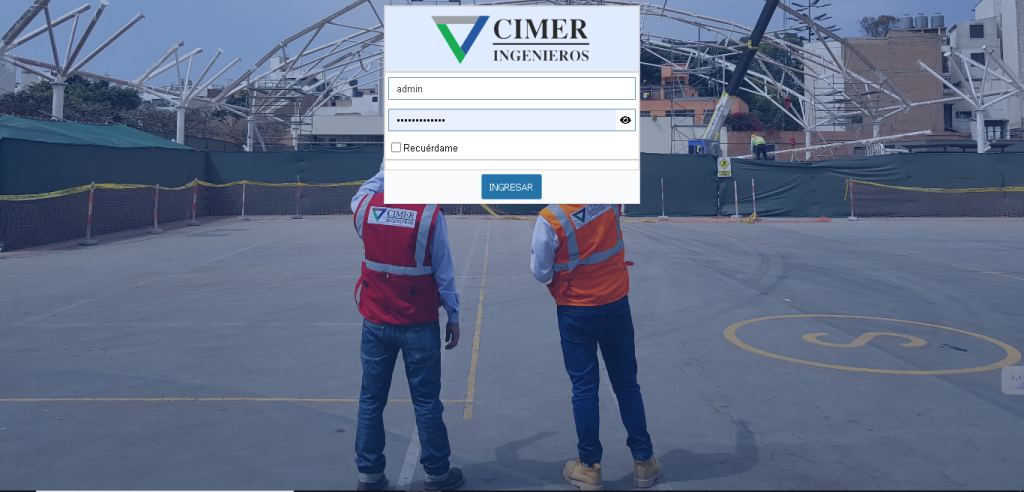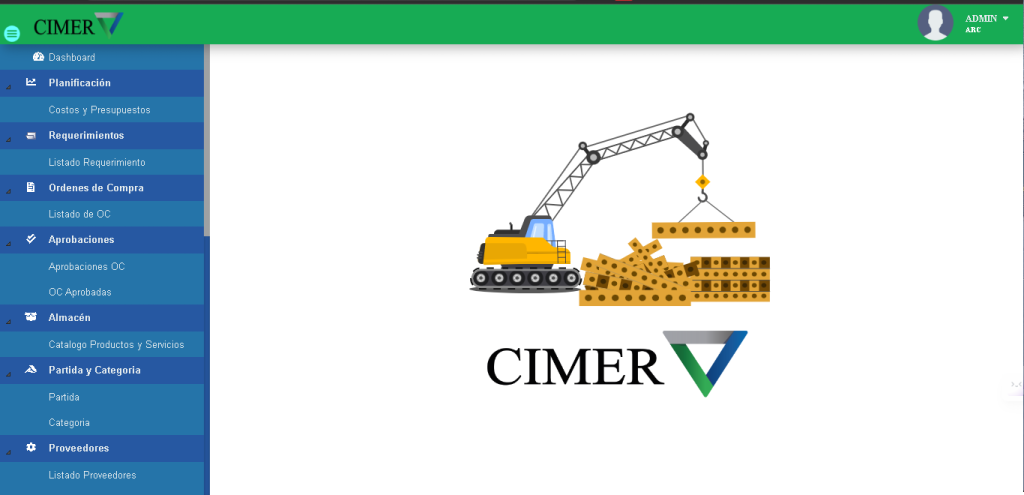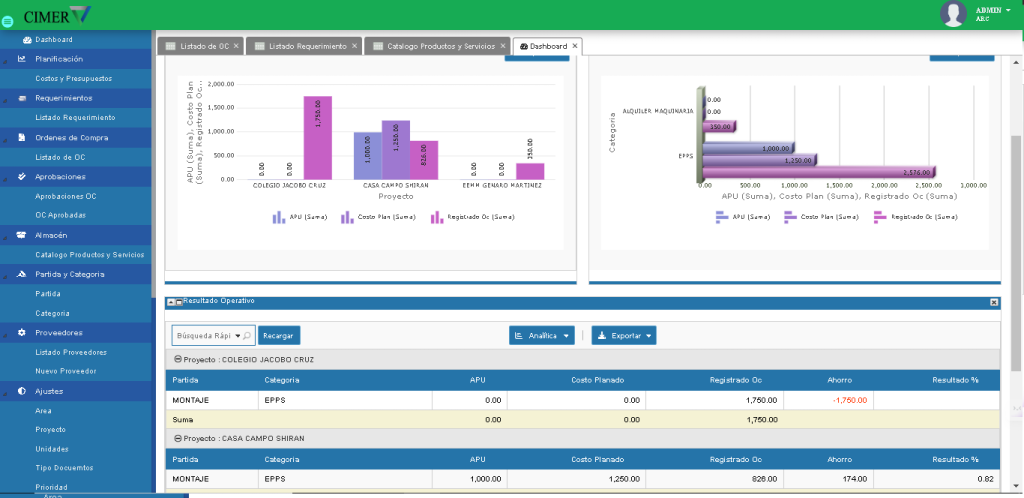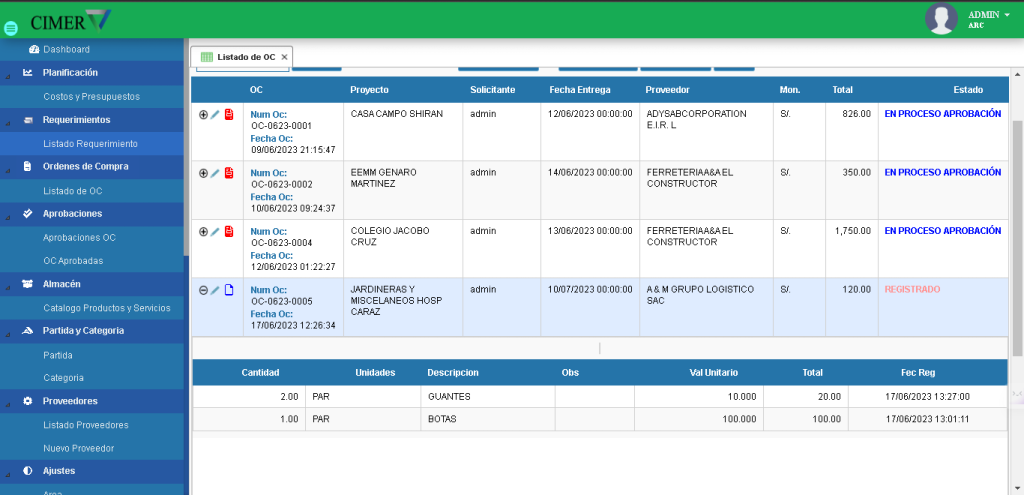 Agro Export System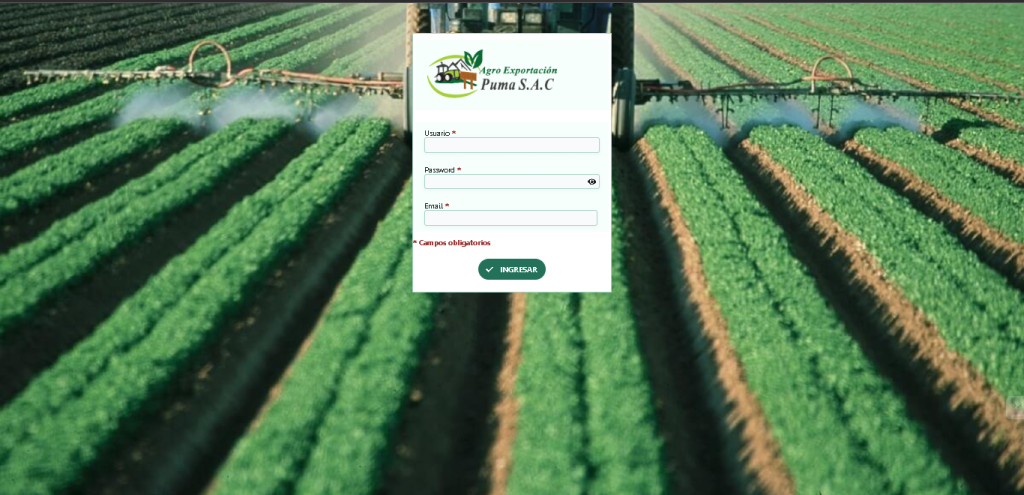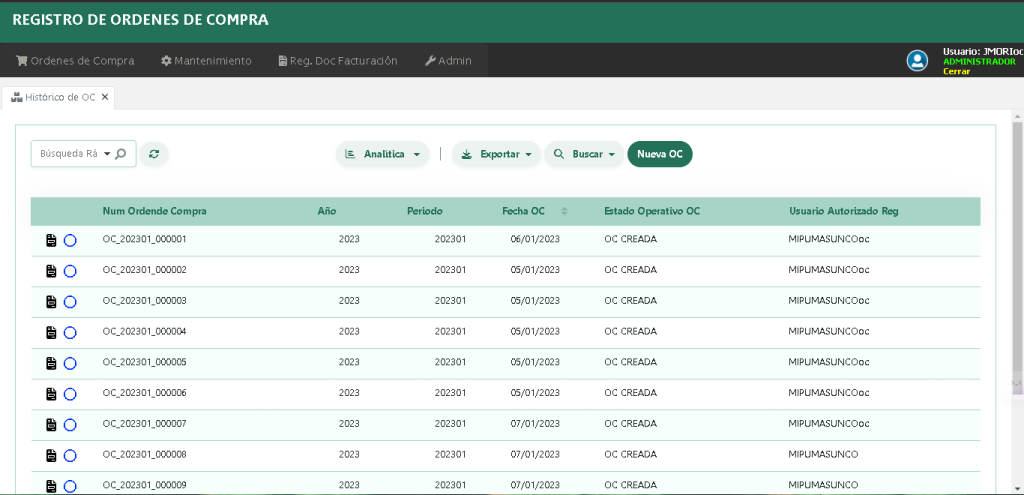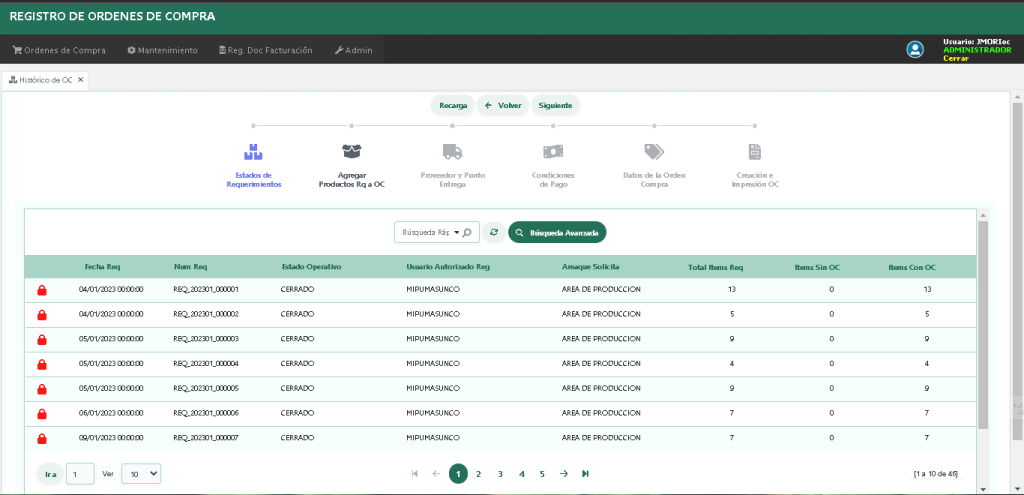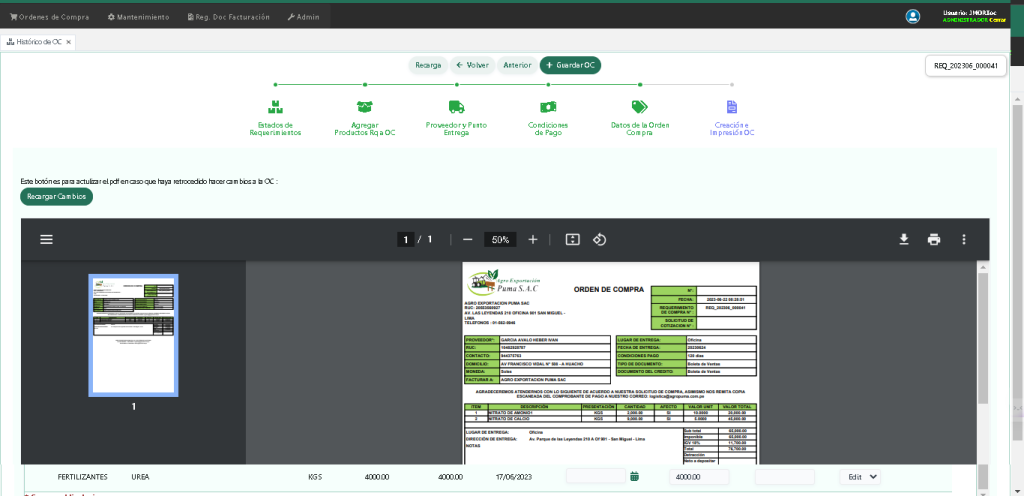 Discover this and many other success stories on our Scriptcase Blog! If you're also interested in sharing your story, please email us at: s.igor@scriptcase.com.br
Take advantage of the fact that you've come this far and check out the latest news from our Scriptcase Blog.