Let's see how ARV was able to adopt Scriptcase to modernize its systems and simplify the process of migrating systems to the web.
d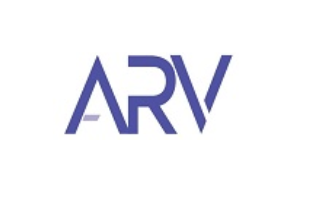 ABOUT:
ARV Integrated Services is a software development company with over 30 years of experience in various technologies such as COBOL, DataFlex, and Oracle Forms. They have worked on platforms including Unix, Linux, and Windows.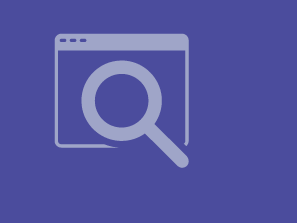 THE PROBLEM:
We were looking for an agile web-based tool that could reduce programming time, allowing us to deliver solutions faster. Additionally, it was important for the tool to support different operating systems since we work with Unix, Linux, and Windows.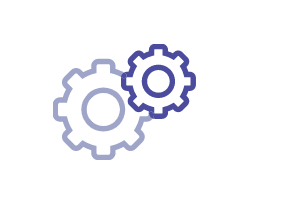 THE SOLUTION:
With Scriptcase, we aim to modernize the existing systems (as well as develop new ones) to a web-based version with a modern and robust look. This enables the use of more modern applications and integrations such as email, WhatsApp, web services, and more.
d
Results(ARV):

We have developed several systems with Scriptcase, including Direct Invoicing Systems, Order-Shipping-Invoicing Systems, Warehouse Systems, Logistics Systems, Accounts Receivable Systems, Accounts Payable Systems, Import Systems, Mechanical Workshop Systems, Accounting Systems, and Financial Systems.

A quick sales and invoicing module was developed, which manages the necessary information to finalize the deal. It allows for quickly finding the desired product through any field in the database, such as family, line, brand, model, description, original code, etc. The chosen products are stored in a sales cart.

With the developed sales and invoicing module, it is possible to generate an invoice or a quote at the end of the entire process, which can be sent via email for later follow-up. This introductory module focuses solely on invoicing and does not include stock control. It is designed for small spare parts or hardware businesses that must sell, invoice quickly, and issue electronic invoices.

It took us around two months from the prototyping process to the system's production.

I showed my clients the module developed in Scriptcase, and they loved the modern interface, ease of use, and the few steps required to complete a sale.
d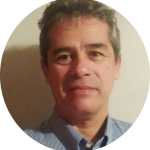 "I discovered Scriptcase when I was looking for an agile web-based tool that could reduce programming time and be compatible with different operating systems. It has a promising future."
Jose De La Torre Cueto – Arv Servicios Integrales SAC
d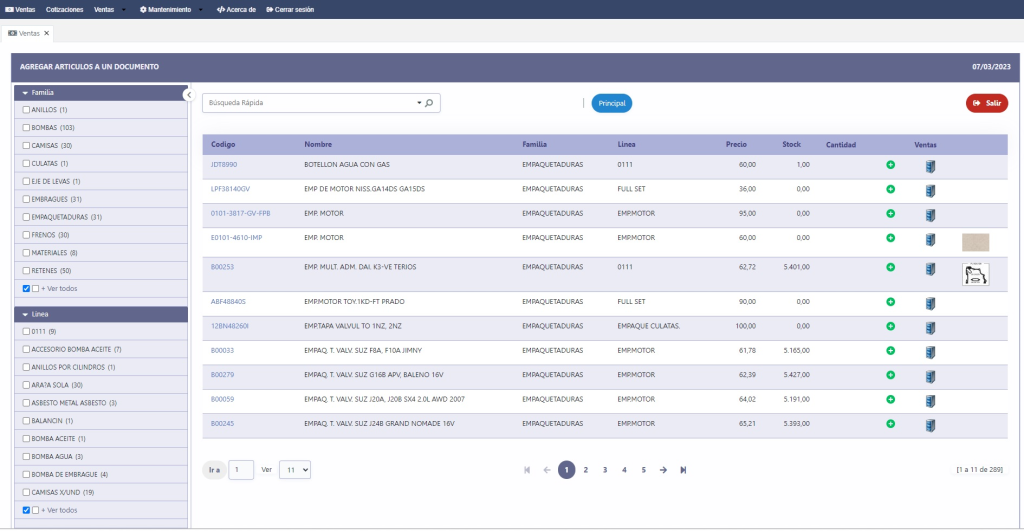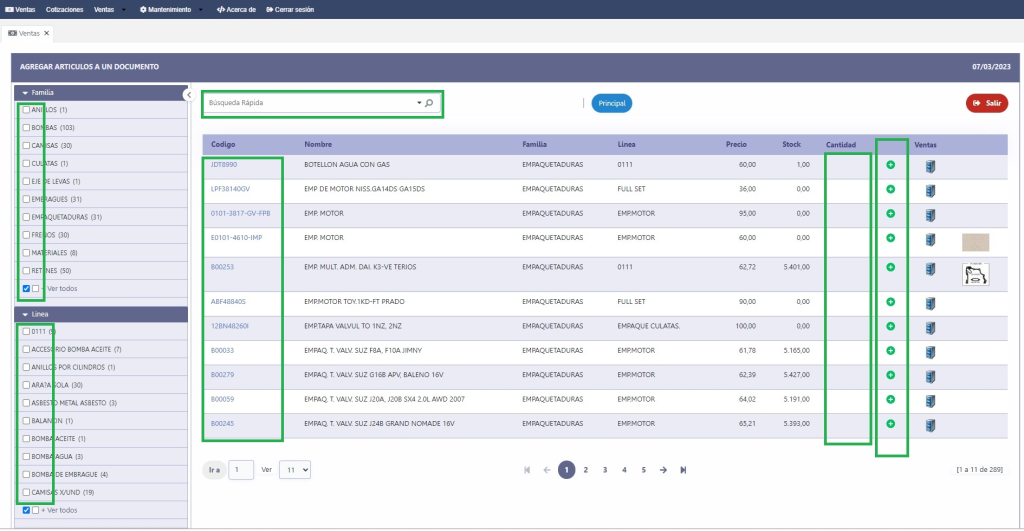 Discover this and many other success stories on our Scriptcase Blog! If you're also interested in sharing your story, please email us at: s.igor@scriptcase.com.br
Take advantage of the fact that you've come this far and check out the latest news from our Scriptcase Blog.